For some unknown reason I've never published an update to my Drop Pod construction.  I clearly began to create a post but then had a moment of epic fail and didn't put anything other than a collection of pictures together.
The drop pod is actually glued together now (the pics below don't show the "engine" in place, but still needs it's decals applied and weathering.  However my current intention is to wait until I've got a handful of vehicles all at this stage and do all of them at once.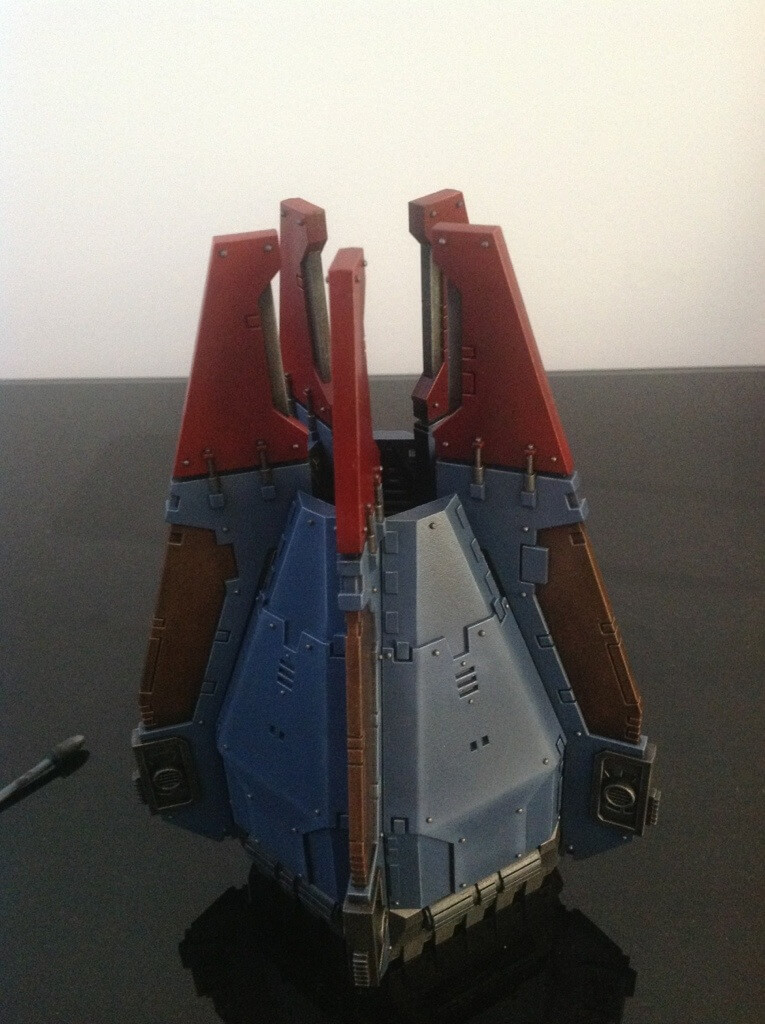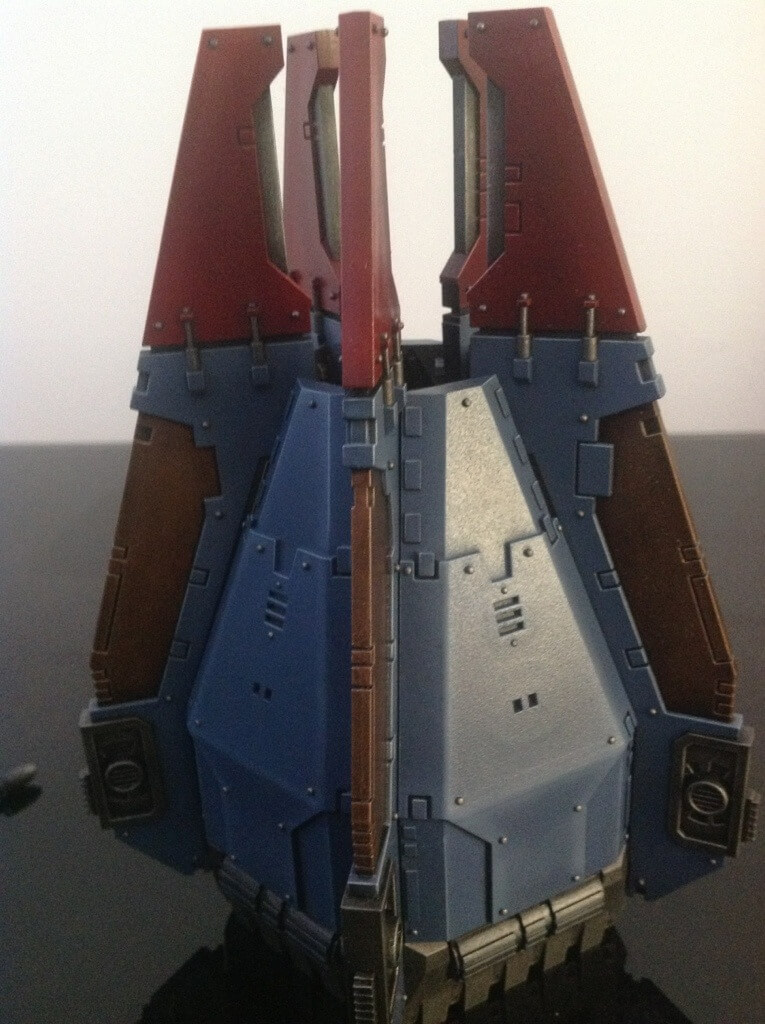 And some work in progress shots!