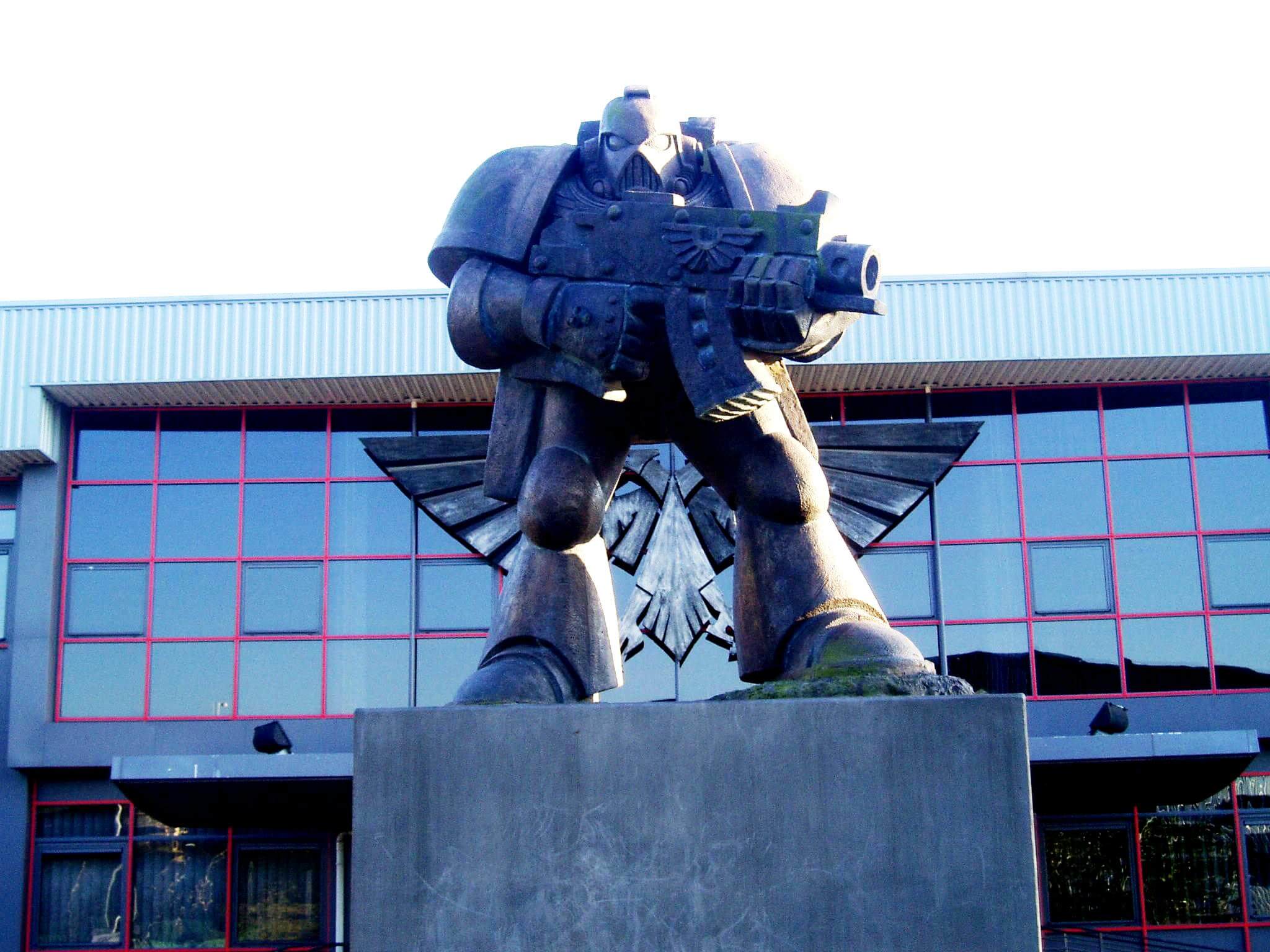 I've just had a brilliant gaming weekend up at Warhammer World on their 8×6 tables. One being a Tau fortification and the other set up with city fight terrain. I'd also like to say that the food up in Bugmans Bar is amazing!  Going up Friday with my brother before anyone else meant we could have some food at our leisure.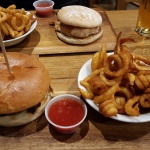 My Space Wolves didn't perform quite as well as I'd hoped and suffered because of a few poor decisions on my part, some bad dice rolls and struggling to get across the board into combat quickly enough.
I'm still learning how to use Wulfen successfully and would say that Drop Podding them in isn't the best way as a general rule. Firstly it's very risky, in my first game I scattered off the table and rolled a 1 on the mishaps table – so 230ish points got immediatly destroyed. Due to the nature of the buff they grant, they ideally need to be on the table from the start of turn one for the Curse of the Wulfen (although this roll is made after reserves are deployed). The other issue is that you cannot charge when appearing from reserves so you end up placing them unsupported, likely not buffing anything and unable to charge. Better use would be to shield them with Blood Claws and charge them up one flank – they'll likely add 3″ onto the Blood Claws movement so can run behind them quite comfortably.