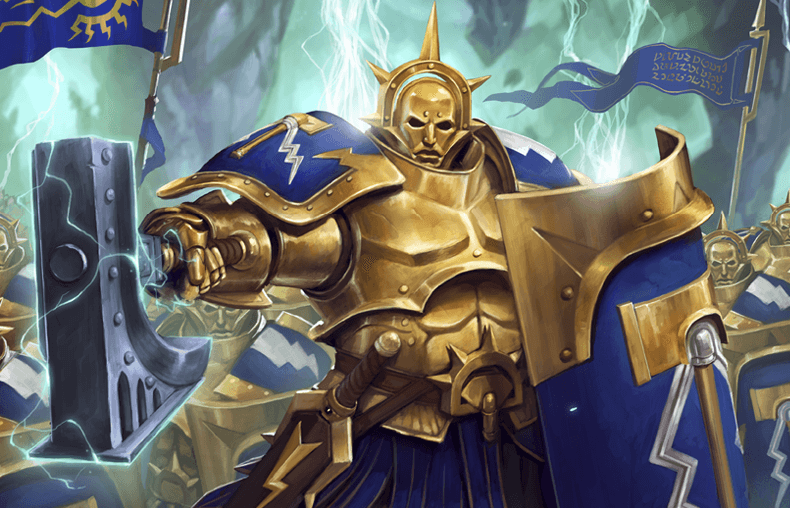 After a flurry of last minute painting, I'm happy to say that I got my Skullreapers finished for Bristol Smash 2017 the beginning of June (3rd/4th). Now that the dust has settled and I've managed to regain my ability to think, here's my summary of the event and the games I played.
Because of the amount of games I played at Bristol Smash 2017, this post is already pretty long, so I'm going to do my army summary as a separate post as it'll really allow me to chew the cud so to speak.
As with my last tournament summary post, I'll try to keep this write up as objective as I can and will keep my opponent's names out of it, although I will say up front that all of my opponents were fantastic, not a single "win at all cost" attitude amongst them.
Anyway, that's enough preamble, on with the post!